Special Creatures, Special Way to Display
There is an aquarium called "Nixe Castle", which exhibits about 400 species / 20,000 creatures in "Noboribetsu Marine Park Nixe", which is a theme park featuring "Nordic Romance and Ocean Fantasy". From April 26 to September 30, 2012, we set up six Bird's Eye Aquariums in a dim hall for the event called "Exhibition of Strange Creatures". Currently, the table aquariums are playing an important role in "Corner of Mysterious Creatures in the Ocean", exhibiting various scenes of the ocean world while visitors can view from the top closely.
The six Bird's Eye Aquariums were having similar structure of IZUMI, but in order to increase its water volume, we made them bigger and taller tank compared to our core model with diameter of 70cm. The height of 100cm seemed to be best-fit for the visitors to view from above. Each creature was made to inhabit each table aquarium, which forms one of the exhibition corners in the aquarium.
We had to solve one big problem when we were designing a new exhibition hall:
"How to set up aquariums which look charming in a space of gloom?"
And it was BIRD'S EYE AQUARIUM that solved this problem for us.
When we first looked at the pamphlet, we thought these aquariums would be just for private households. We also worried if they were durable enough to be used in a public aquarium. But SPRING customized the aquariums for us that perfectly fitted into our design and we have got these aquariums that fulfill with our requirements totally.
The structure of these aquariums is quite simple, even though they are unprecedented with "crystal clear top view". Looking at BIRD'S EYE AQUARIUM always reminds me of the overwhelming feeling I had when I first open my eyes in the ocean with diving goggles.
How about viewing from above?
It was obvious that giant tanks would attract more attention in an aquarium, but in the case of Birds Eye Aquarium, thanks to its all-in-one structure equipped with LED lighting, it became the spotlight in a dim room when it was put in the center of the exhibition hall, surprising the visitors. In addition, it allows visitors to look at the creatures closely, providing new enjoyment of the exhibit from a brand new angle.
Having high filtering power, Bird's Eye Aquarium is a companion of aquarium. How about installing a size-customized or even shape-customized table aquarium, bar-counter aquarium or floor-embedded aquarium and show the creatures from the top?
Noboribetsu Marine Park Nixe
1-22 Noboribetsu Higashicho, Noboribetsu-shi, Hokkaido, JAPAN 259-0492
TEL: +81-143-83-3800
Noboribetsu Marine Park Nixe
1-22 Noboribetsu Higashicho, Noboribetsu-shi, Hokkaido, JAPAN 259-0492
TEL: +81-143-83-3800
INSTALLATION CASE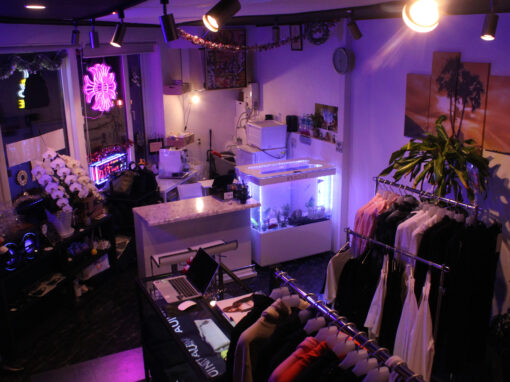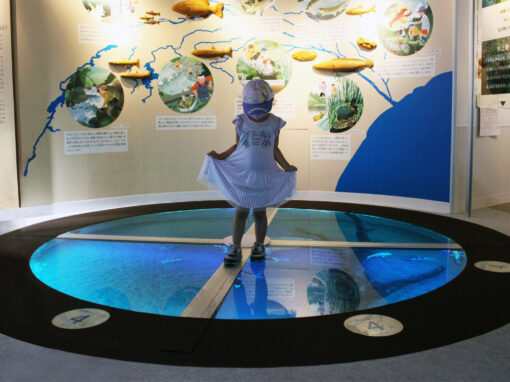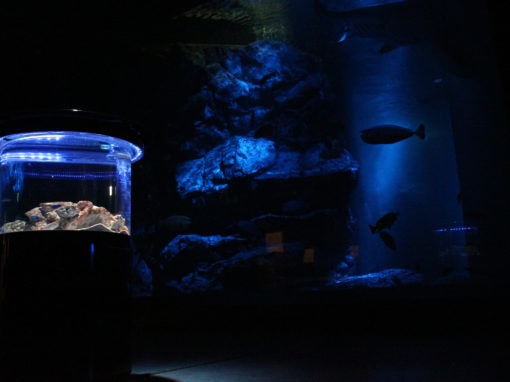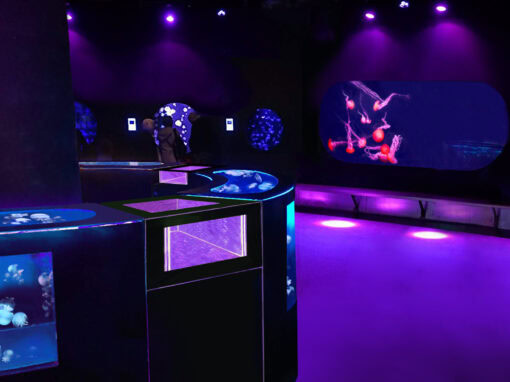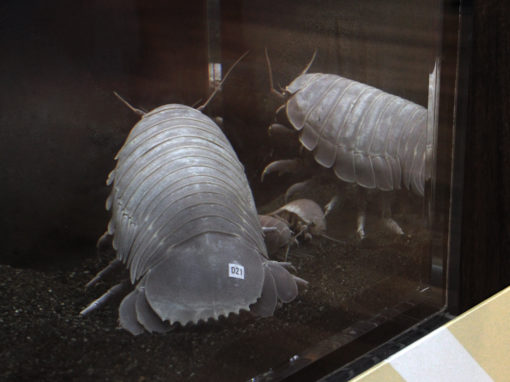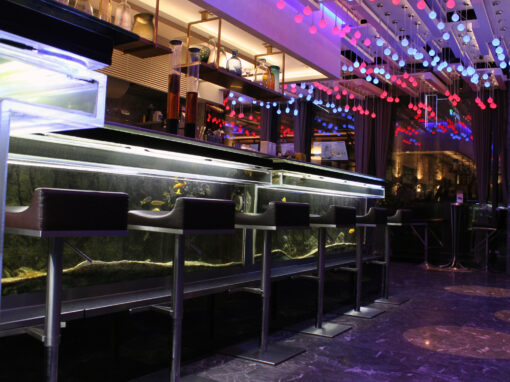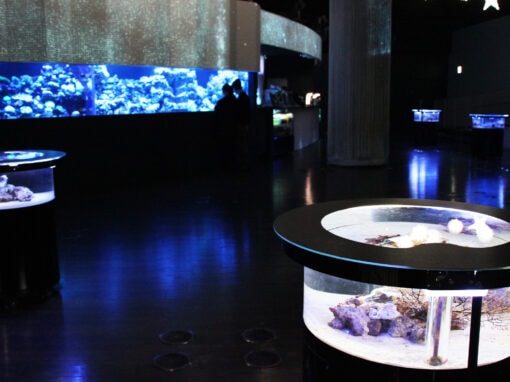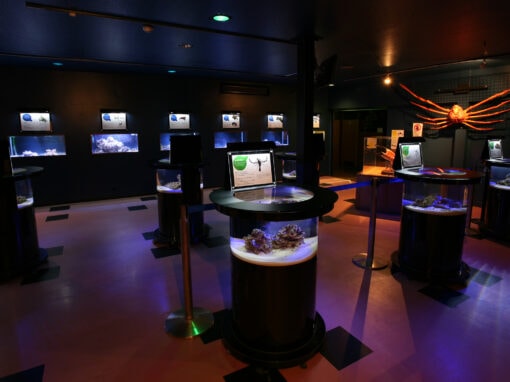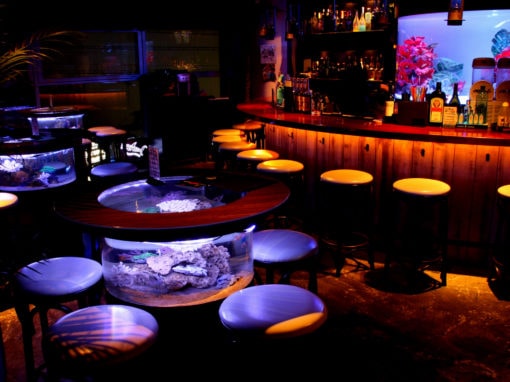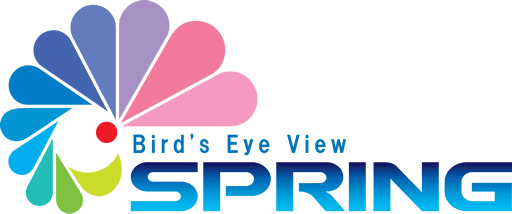 Spring Inc.
We are an innovator of aquarium, manufacturing acrylic tanks
including the world-patented Bird's Eye Aquarium
in our own factory in Yamanashi, JAPAN.