Latest News
The latest information of SPRING regarding events, products, corporate trend, etc.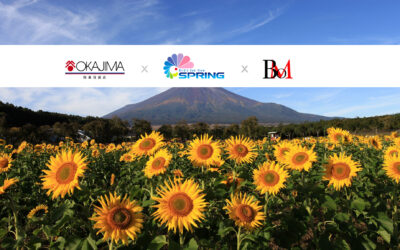 Event Update – 21st May 2021
We are delighted to participate in "Summer Fun – Masterpiece Yamanashi" at Okajima Department Store from 26th May (Wednesday) to 7th June (Monday). Come and join in the fun!
read more
Free Online Magazine
Please enter your name and email address and click "Submit".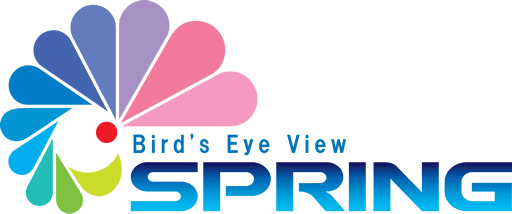 Spring Inc.
We are an innovator of aquarium, manufacturing acrylic tanks
including the world-patented Bird's Eye Aquarium
in our own factory in Yamanashi, JAPAN.