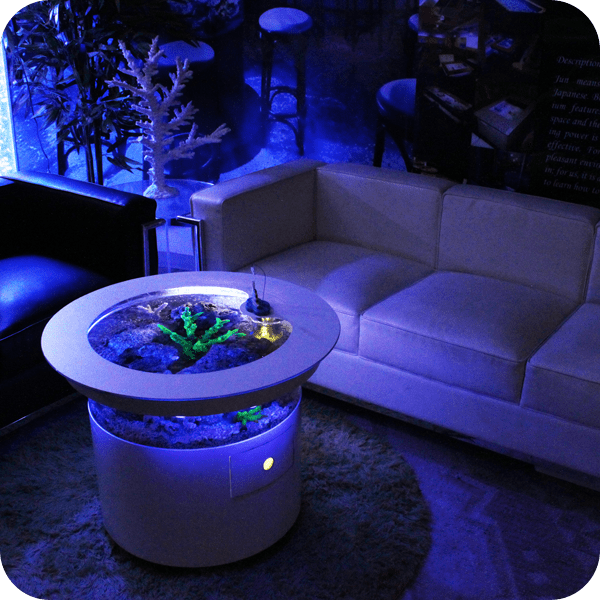 A worldwide patented table aquarium with a crystal clear top view,
a fresh fish viewing angle completely different from normal fish tanks.
This soothing product placed in the centre of the space
creates surprising and amazing atmosphere,
helping you find your own peace and calm.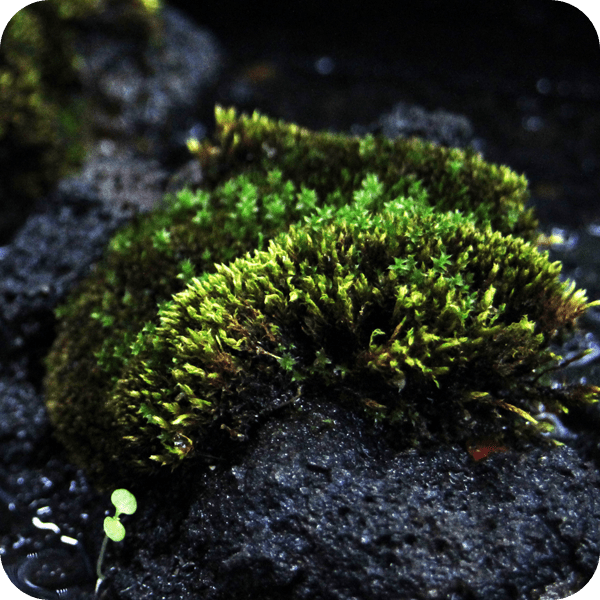 The lava rocks are collected from the neighbourhood of Mount Fuji, one of the world heritage sites in Japan.
Its high porosity in nature offers high fitration and moisture retention capacity.
They contain a variety of minerals with the highest quality.
The lava rocks, which are carefully selected, rinsed and dried before delivery,
are perfect for making aquarium layout, and using as substrate and filter media.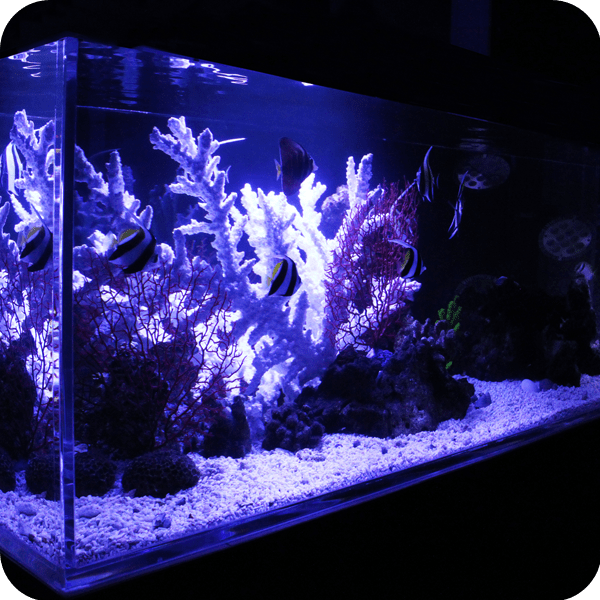 Leveraging our successful manufacturing experience in Bird's Eye Aquariums,
we produce special aquariums in cylindrical shape or with curved surfaces.
With the use of 3D rendering,
we are devoted to making aquariums with strong durability,
good insulation and high transparency exclusively for you.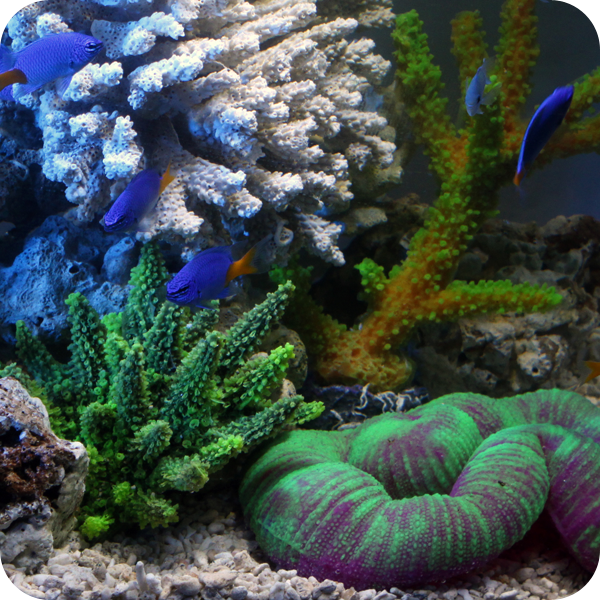 We offer a wide choice of coral decoration
to build the perfect hiding place
for aquarium fish.
With the decoration,
it is easy to design colorful underwater landscaping.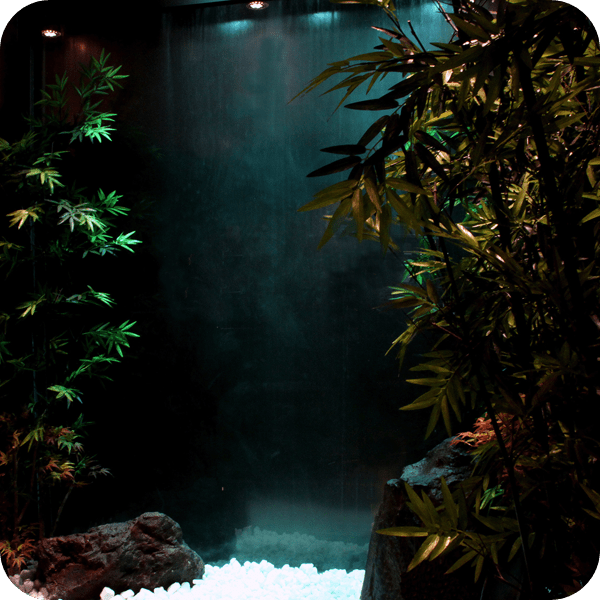 Water is the origin of life.
In the interweaving light and sound,
the original beauty of water emerges,
creating a calm and relaxing atmosphere,
leading to an amazing experience away from the hustle and bustle of the crowded cities.

We reuse the scraps from the manufacture of acrylic fish tanks
to create stliysh acrylic products
for aquariums and showcases.
We also provide end materials of acrylic plates.
How about making DIYs on your own?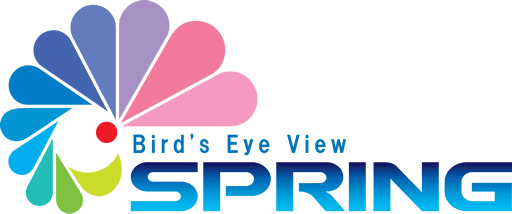 Spring Inc.
We are an innovator of aquarium, manufacturing acrylic tanks
including the world-patented Bird's Eye Aquarium
in our own factory in Yamanashi, JAPAN.