Latest News
Product Release
As a start of our Kickstarter program, we are rewarding backers who have funded us over Kickstarter for our development of the latest model of Bird's Eye Aquarium — FUJI Table with aquarium admission tickets sponsored by each aquarium. Limited and available on a first come first served basis!
We believe that our mission is to shorten the distance from natural environment to more people and to let people enjoy the beautiful underwater world in daily life. Of course you can place a fish tank in your home. But if you want to discover more species of fish and watch them from a wider angle, you still have to go to the aquarium. We are honored to have the admission tickets not only from the Kanto area but also from the aquariums from Hokkaido, Gifu, Ise and Izu Peninsula in Japan. Let us introduce these aquarium sponsors. (in alphabetical order)
ISE Sea Paradise
An aquarium in Mie Prefecture based on the concept of "contact". Features many touch zones of walrus, otters, seals and seahorses that you can feel with your fingertip. The underwater relaxing area with Bird's Eye Aquarium is also very popular.
[Address] 580 Futamicho, Ise-shi, Mie, JAPAN 519-0602
[HP] https://ise-seaparadise.com/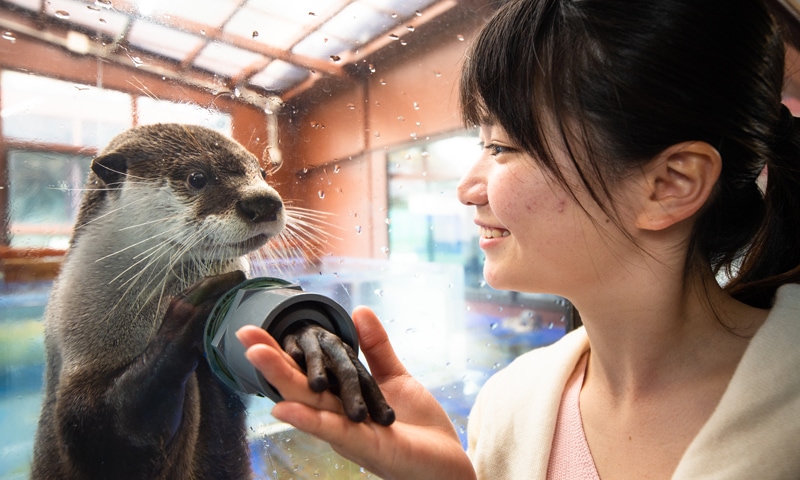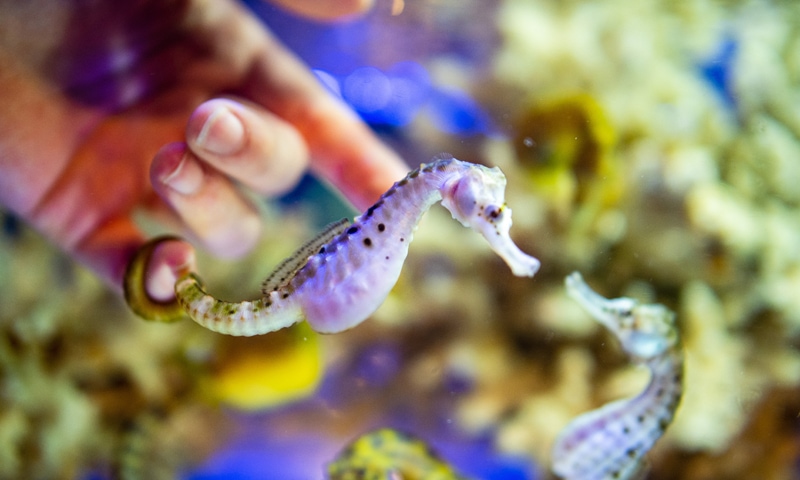 Shibetsu Salmon Museum
An aquarium of salmon in "The Town of Salmon, Shibetsu", who prides herself in having the largest salmon catch in Hokkaido. With seasonal exhibitions that are tailored to the life cycle of salmon, and introduction of fish near Shibetsu. A unique sturgeon "finger sucking" experience is also very popular.
[Address] 6-1-1 kitaichijonishi, Shibetsu, Shibetsu-gun, Hokkaido, JAPAN 086-1631
[HP] http://s-salmon.com/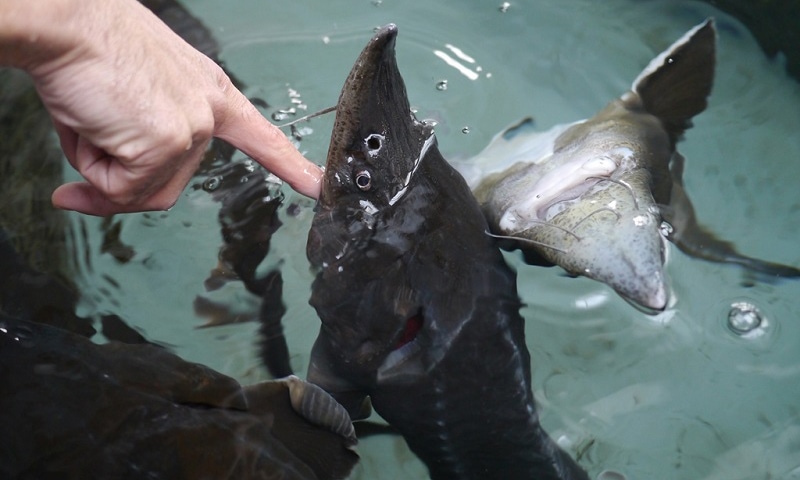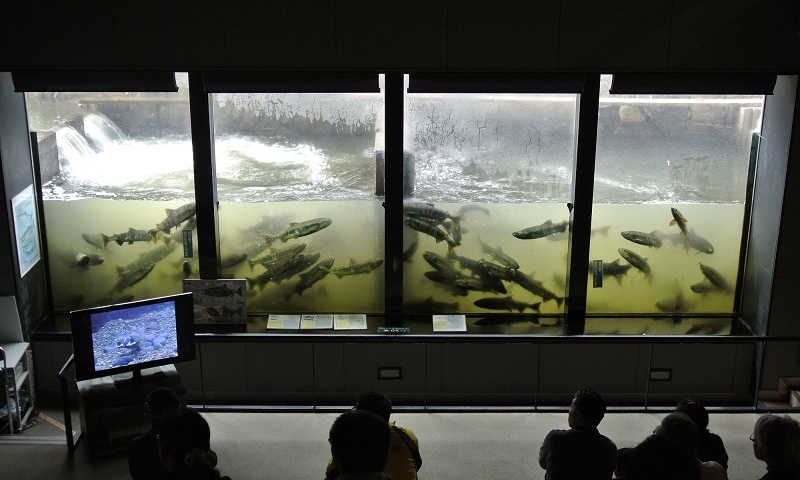 Shimoda Floating Aquarium
An aquarium that uses natural cove water from the Shimoda Bay of the Southern Izu Peninsula, with dolphin, sea lion, and seal on stage everyday. The Swimming with Dolphins Programme is also very popular throughout the year.
[Address] 3-22-31 Shimoda-shi, Shizuoka, JAPAN 415-0023
[HP] https://shimoda-aquarium.com/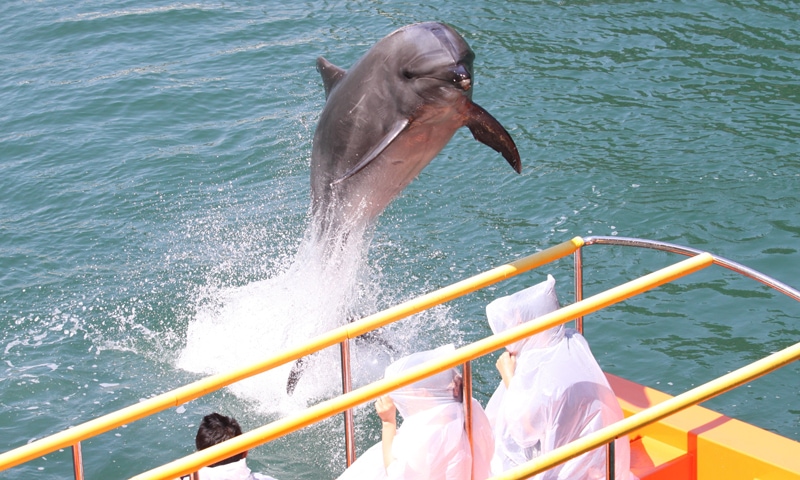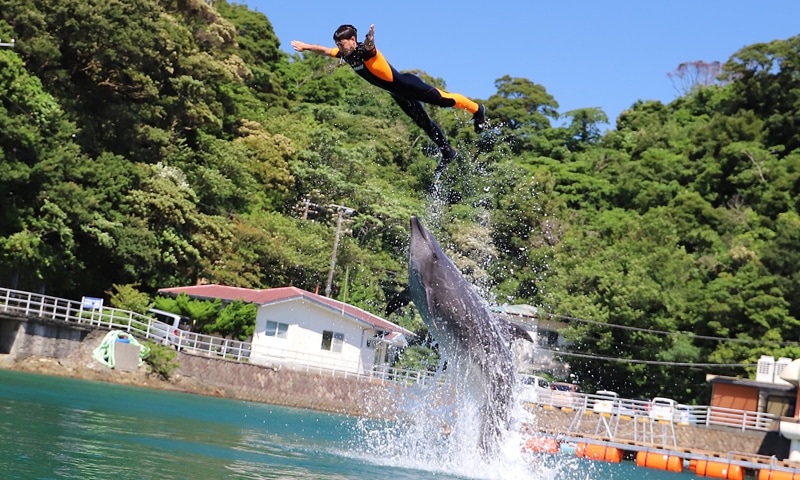 World Freshwater Aquarium Aquatotto Gifu
The largest freshwater aquarium in the world, with the theme of "from the source to the estuary of the Nagara River and the world's freshwater fish". The aquarium reproduces the living creature environment precisely by exhibiting 20,000 waterside creatures of about 200 species, including reptiles, amphibians, mainly fish.
[Address] 1453 Kawashimakasadamachi, Kakamigahara-shi, Gifu, JAPAN 501-6021
[HP] https://aquatotto.com/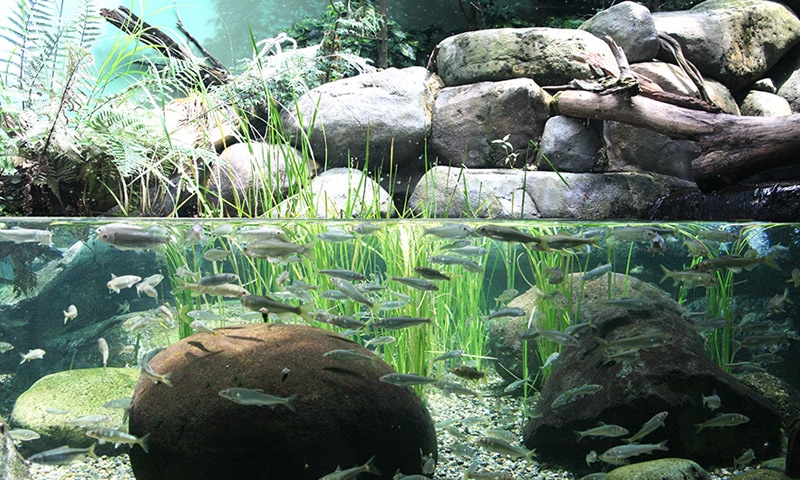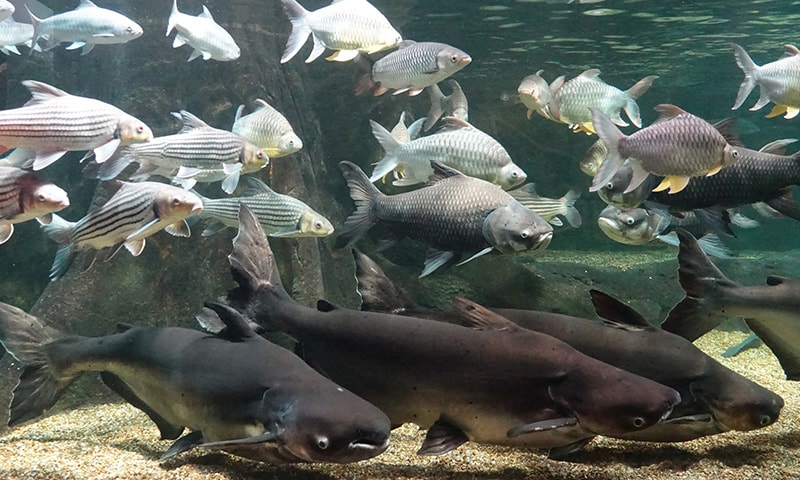 Yokohama OMOSHIRO Aquarium
A large collection of 10,000 fish with 400 species in Chinatown! An aquarium where you can learn more about fish while having fun with 3-choice quizzes and experimental fish tanks. Moreover, you can enjoy observing the eggs and baby of usual fish in aquariums in the form of slide or jungle gym.
[Address] 144 Yamashita, Naka, Yokohama-shi, Kanagawa, JAPAN 231-0023
[HP] http://www.omoshirosuizokukan.com/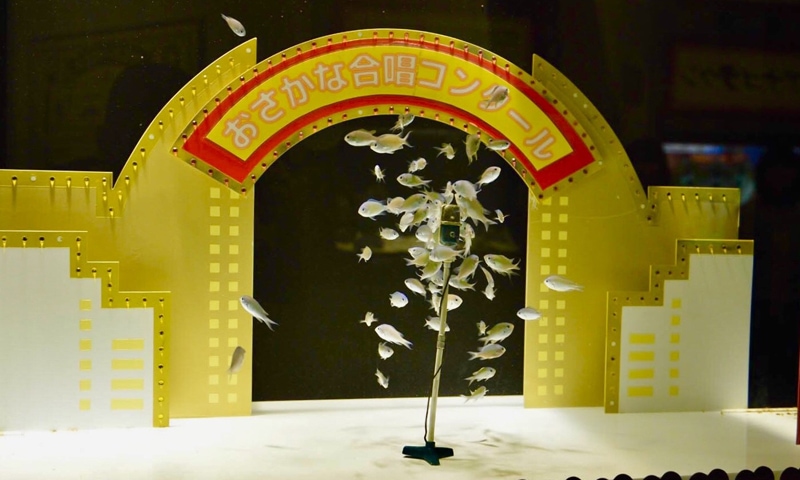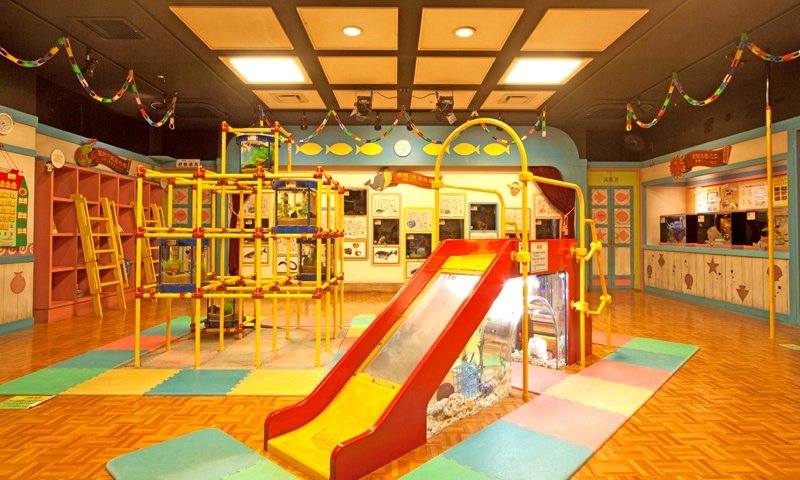 "Watching fish and interacting with fish
help us relieve stress from our daily life and
raise our awareness to environmental protection.
Please support us
for doing such a meaningful thing!"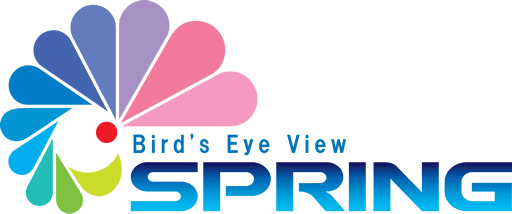 Spring Inc.
We are an innovator of aquarium, manufacturing acrylic tanks
including the world-patented Bird's Eye Aquarium
in our own factory in Yamanashi, JAPAN.