The First Challenge of the New Model of Bird's Eye Aquarium at Kickstarter this Month
5th November 2019
Latest News
Product Release
In order to let people all over the world experience the beauty of the underwater world and rasie the awareness of environment protection, we are launching a crowdfunding programme at Kickstarter from November to December for the latest model of Bird's Eye Aquarium — FUJI Table (SFJ). Please support us!
Patented in the World
Bird's Eye Aquarium is an aquarium table that can be viewed from the top clearly while we have obtained patents in over 20 countries in the world for such method. This aquarium table has received a lot of attention as an aquarium as well as a piece of furniture.

History of Evolution
Bird's Eye Aquarium, namely, UMI, IZUMI, JUN, TSUKI, etc, debuted since 2011, has always been made of acrylic. Since 2018, making use of FRP technology, we have pioneered the development of streamline aquarium tables.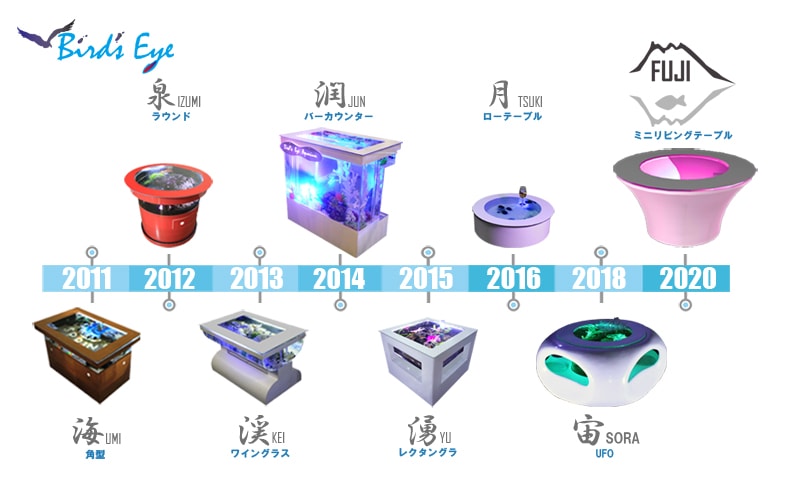 Birth of the Revolutionary Bird's Eye Aquarium
A new design of mini coffee table has been scheduled for release in 2020, as we want to develop a compact and affordable model for one-person households and nuclear families. Besides making use of our experience in producing acrylic aquariums and FRP aquariums, we have developed this new type of Bird's Eye Aquarium further with 3D printing technology.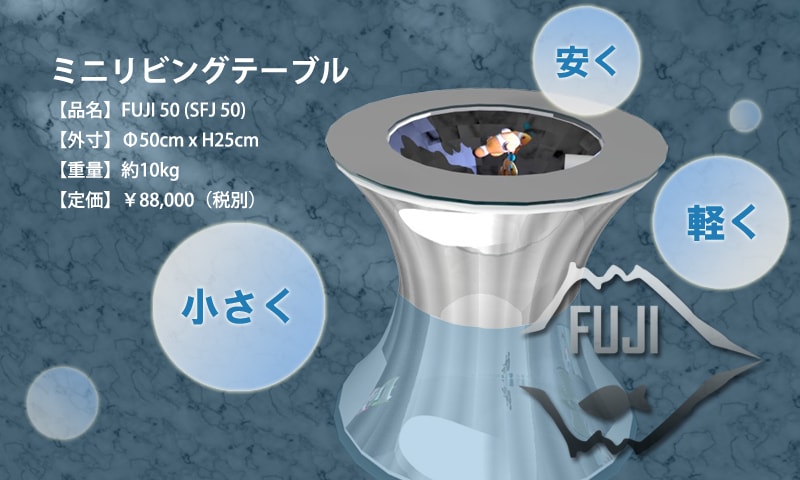 Design Concept of FUJI Table
Residing in Yamanashi, the FUJISAN Prefecture, we admire the sublime beauty of Mt. Fuji and never get tired of looking at her exquisite conical silhouette everyday. When seeing the reflection of Mt. Fuji on the mirror-like lake surface, we thought we could cast this shape into our aquarium table as a symbolic design of this product.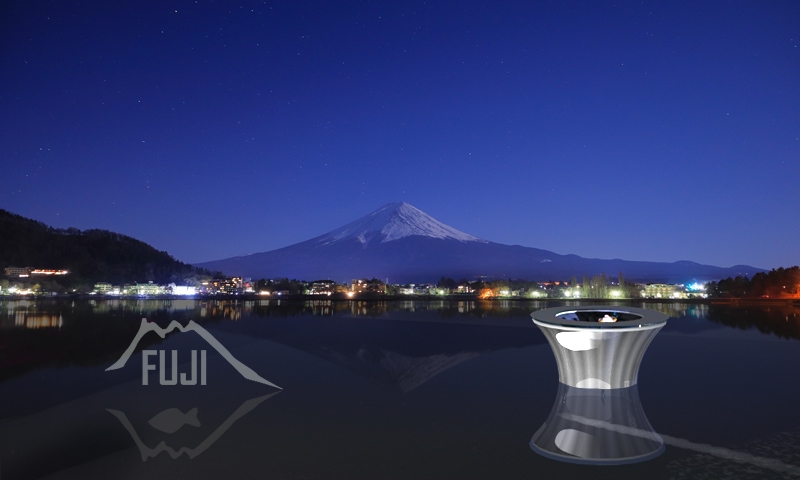 Practical Example of FUJI Table
As living rooms are getting smaller due to the trend towards nuclear families, FUJI Table (SFJ) of 50cm diameter x 25cm height was designed. You could enjoy the beauty of the underwater world and benefit from a healing effect in your daily life when you installed it as a piece of furniture in your home sweet home.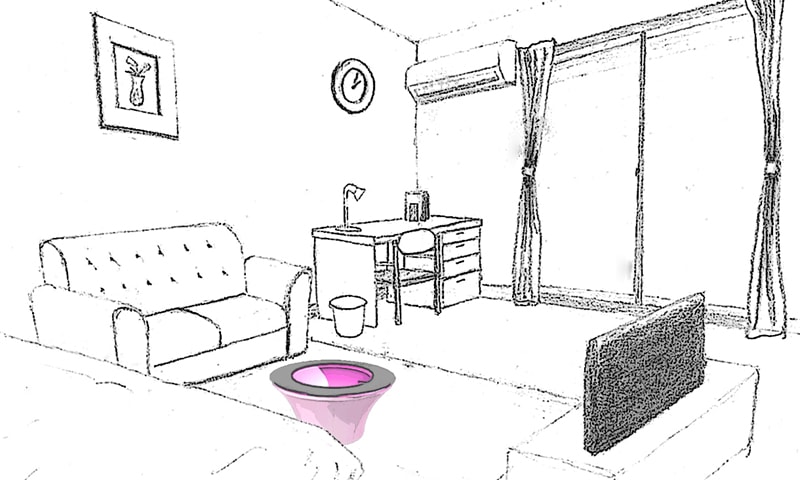 3D Printing Technology
As FUJI Table is a compact aquarium table with a streamline form, we are making use of 3D printing technology. Despite the fact that we are an acrylic aquarium manufacturer, we have done researches dynamically on Bird's Eye Aquarium, FRP technology and even 3D printing technology.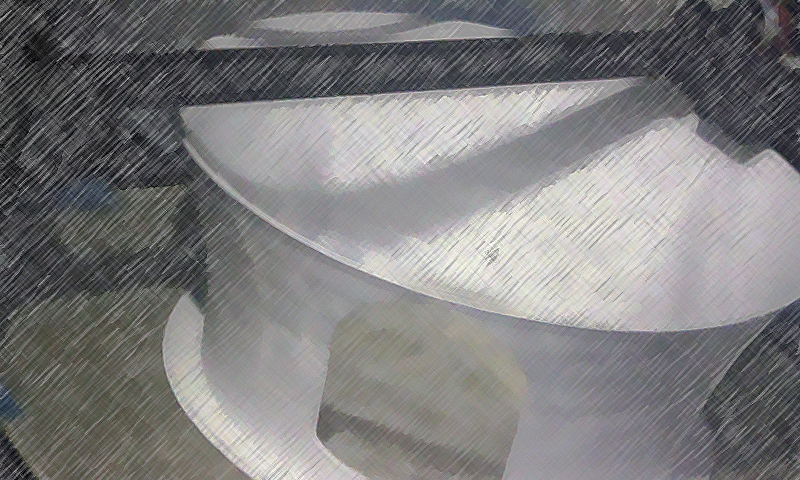 Groundbreaking at Kickstarter
Kickstarter is a purchase-type crowdfunding website that is accessed by millions of people all over the world daily. Over there, you can acquire information on various innovative products while supporting their projects. We would like to use this opportunity to raise funds for the purposes of research, development and production of the latest model of Bird's Eye Aquarium, FUJI Table. Thank you in advance for your support!
"Allowing more people to get close to nature
and enjoy the beautiful world of fish in daily life
is our mission."
Information regarding the rewards, sponsors, installation cases, etc. of our Kickstarter project will be posted soon. Do not miss it!
<Editor's Note>
24 November 2019
The crowdfunding program in Kickstarter has started today. For details, please click here.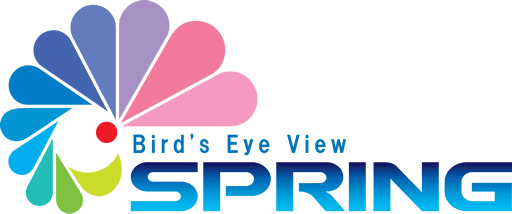 Spring Inc.
We are an innovator of aquarium, manufacturing acrylic tanks
including the world-patented Bird's Eye Aquarium
in our own factory in Yamanashi, JAPAN.