Latest News
Sale Information
Bird's Eye Aquarium is on sale by 7th June (Monday) at Okajima Gallery, 5th floor of Okajima Department Store in Kofu City. Since this is our first time exhibiting in a department store, we have prepared several layout packages as well as installation and maintenance services. Please come and visit us for consultation.
Being invited by Bon Moments, we are participating in "Enjoy the Summer – Yamanashi Masterpiece Exhibition" held inOkajima Department Store, exhibiting and selling our best-seller"YU", the luxurious "SORA" and the compact "FUJI" over there。
"Bird's Eye Aquarium" allows fish to be viewed clearly from the top, making it an ultimate interior item that creates a healing space. As a session of the "Enjoying Your Home Time" campaign, we are providing not only aquarium supplies like light and water pump but ornamental goods and filter media free of charge for customers who have purchased our "Home Aquarium" from Okajima Department Store. We deliver Bird's Eye Aquarium with DeCoral for marine aquarium, and Kouroka Lava for freshwater aquarium. We also provide installation and maintenance services. If you are interested in aquarium fish or furniture, please come and visit us for consultation.
Event Information
Date: 26th May 2021 (Wednesday) to 7th June (Monday)
Time: 10:00 – 19:00 (Closing at 15:00 on the last day)
Venue: Okajima Gallery, 5F, Okajima Department Store
Map of 5th Floor of Okajima Department Store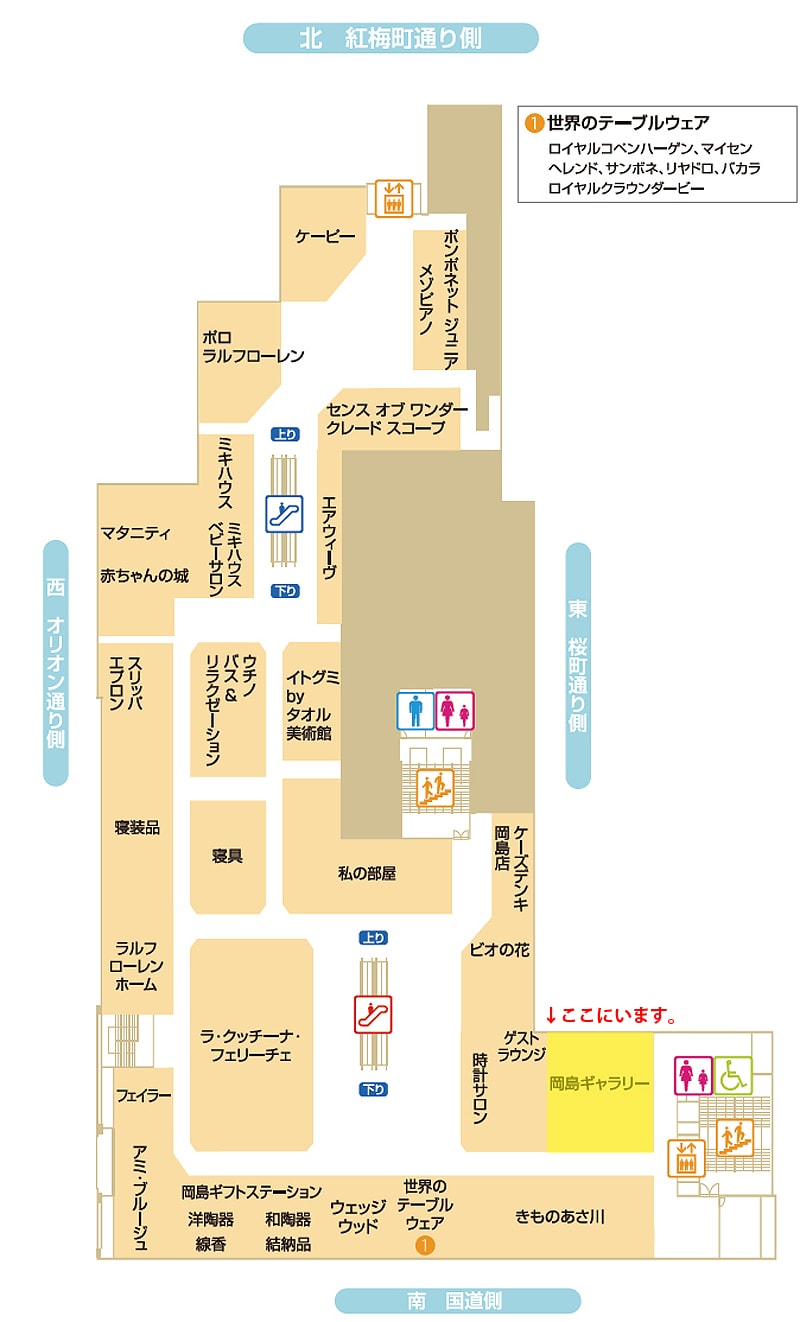 "Only One Week Left.
Don't Miss Your Chance!"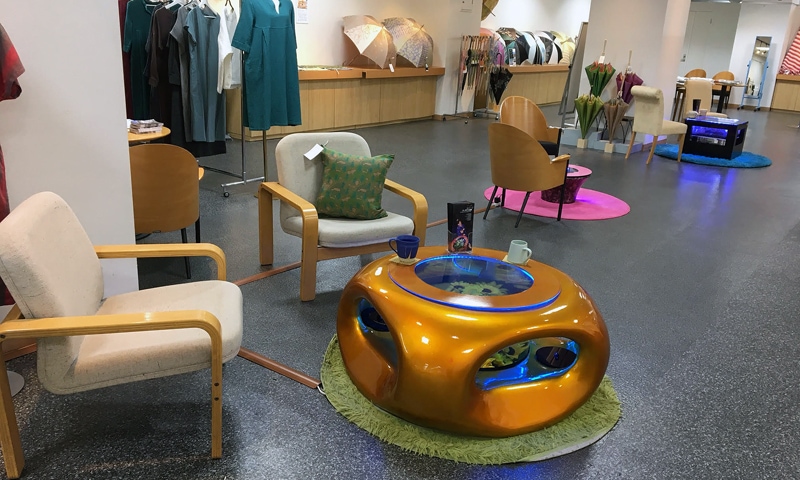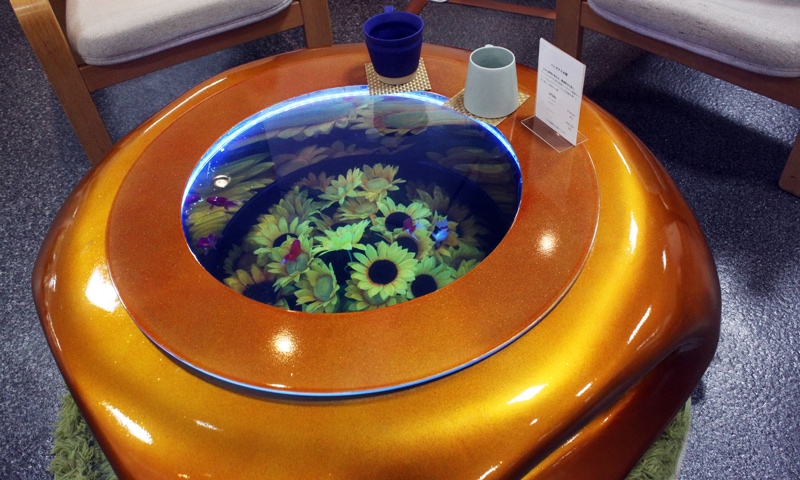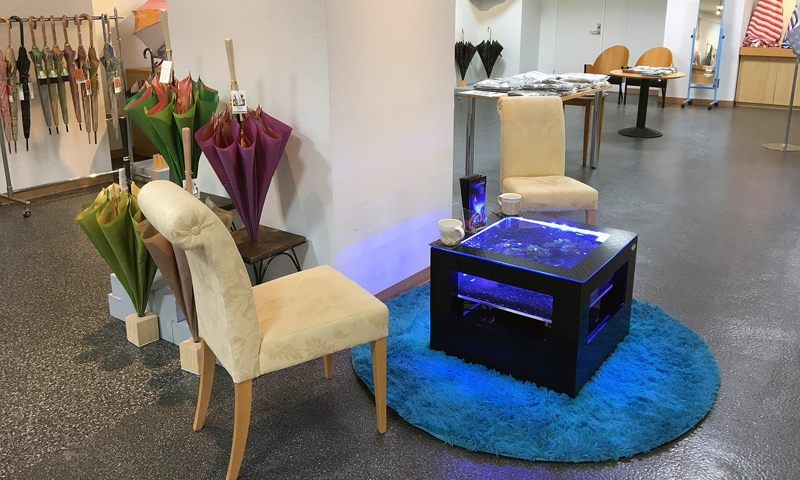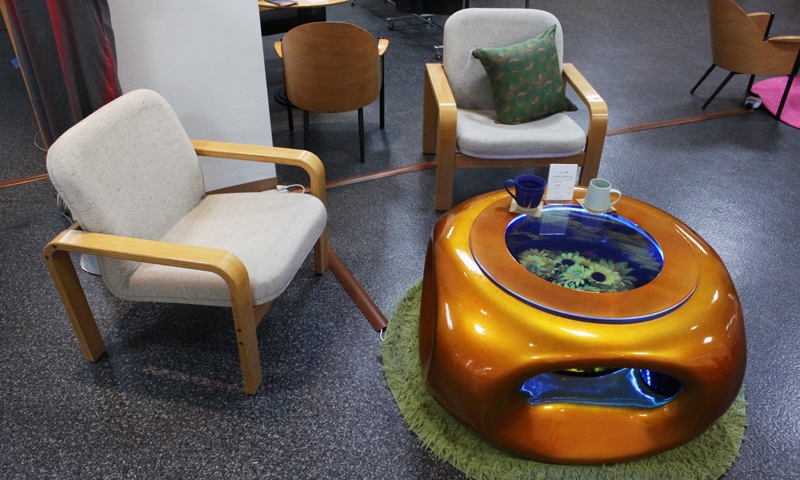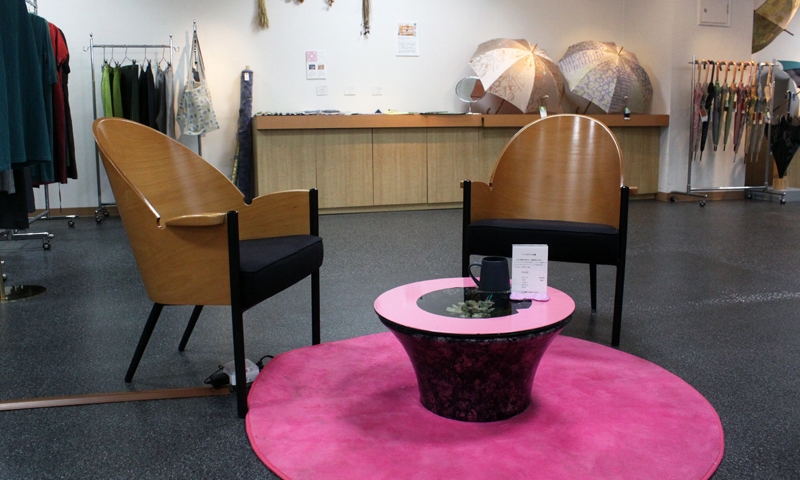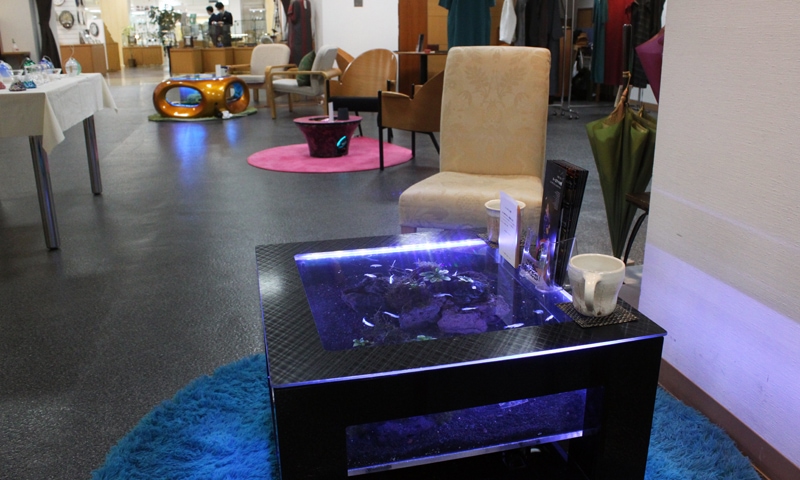 Please check out our website for the latest news.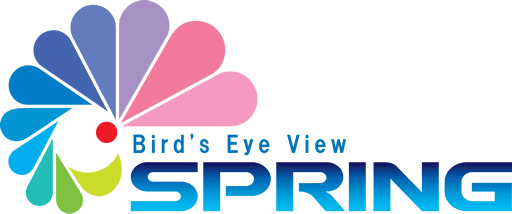 Spring Inc.
We are an innovator of aquarium, manufacturing acrylic tanks
including the world-patented Bird's Eye Aquarium
in our own factory in Yamanashi, JAPAN.