Aquarium Presents the Beauty of Deep Sea Creatures in Summer Festival
The Sagamigawa Fureai Science Museum was opened on 15 November, 1987, with the aim of promoting and preserving the nature of the Sagami River. It was later renovated and reopened on 26 March, 2014, with the newly built Aquarium Sagamihara to strengthen the connection between people and the river, raise awareness of environmental protection, and promote the exchange of ideas. About 100 species of creatures that inhabit the Sagami River are exhibited in the museum.
A special exhibition "Fureai Summer Festival" was held between 13 July and 24 September, 2018, in which we installed a water tank with condensation dew prevention as an exhibition aquarium. At the event, the beauty of deep sea creatures like giant isopod were shown.
The water tank has the function of condensation dew prevention, which is really helpful.
"To us, whenever cold water and deep sea creatures are displayed, condensation dew is unavoidable."
Mold might grow as a result. It also takes us extra effort on wiping dew; and it might cause damages to the tank. That's why we are hesitant to do so.
This water tank with condensation dew prevention has solved the problem.
Despite the fact that it is especially hotter, more humid with heavier rainfall than usual,
the deep sea creatures can be exhibited clearly without any formation of condensation dew.
This amazing aquarium is easy to manage and surprisingly affordable.
No more condensation dew thanks to the specially designed aquarium structure
In Japan with four distinct seasons, it is inevitably hot and humid in summer, so condensation dew in fish tanks is unavoidable. As a result, it is difficult for visitors to have clear observations. It is a challenge which has to be addressed by aquariums.
We have produced this aquarium with condensation dew prevention by using two acrylic plates with special gas filled in between. It helps reduce heat transfer, and dew formation can be therefore prevented. No dew is formed in the fish tank in the exhibition hall at the room temperature of around 26°C and the water temperature at 7°C. The effectiveness might be affected by air conditioning, but our experiments have proved that no condensation occurs even at lower water temperatures. In addition, the cold water temperature can be maintained for a long time owing to excellent insulation.
As this cold water tank is specially made to allow "close contact" between visitors and giant isopod, the reinforcing plate (aka centre flange) which is normally placed in the centre os removed. The strength is reinforced by the thickness of the plates and the connection method instead. As a result, the strength remains the same, and the water tank is perfect for ornamental purpose as clear observation is achieved since there is no obstructing flange in between. This water tank can be made into any shapes according to the customer requirements and the creature types.
The development of the dew prevention water tanks has made a significant contribution to the exhibition of cold water and deep sea creatures such as giant isopod and lumpfish. Are you also interested in growing different cold water creatures in this type of aquarium without the formation of condensation dew for comfortable enjoyment?
Sagamigawa Fureai Science Museum
1-5-1 Suigotana, Chuo-ku, Sagamihara Kanagawa Prefecture, JAPAN 252-0246
TEL: +81-42-762-2110
Sagamigawa Fureai Science Museum
1-5-1 Suigotana, Chuo-ku, Sagamihara Kanagawa Prefecture, JAPAN 252-0246
TEL: +81-42-762-2110
INSTALLATION CASE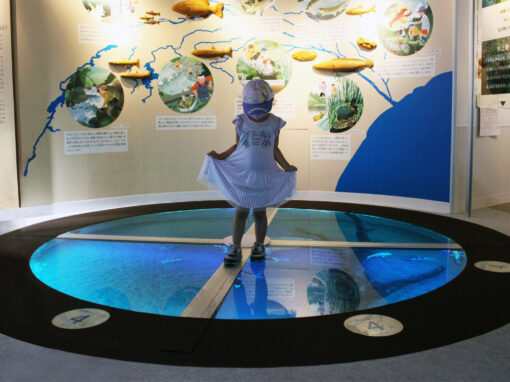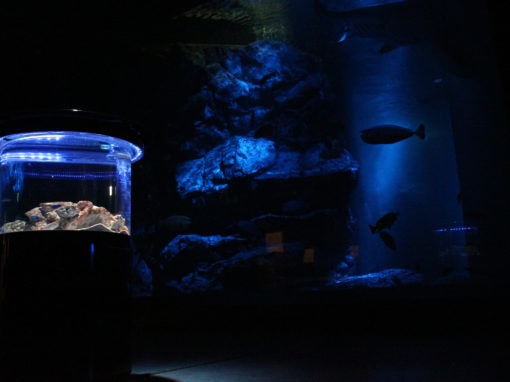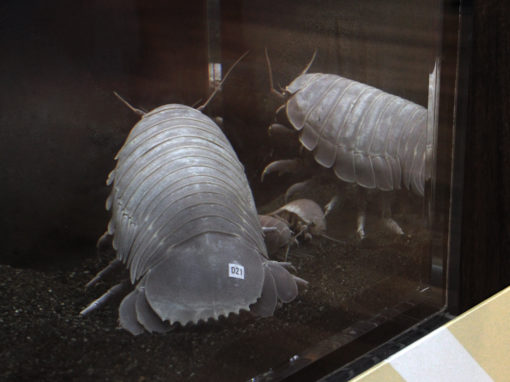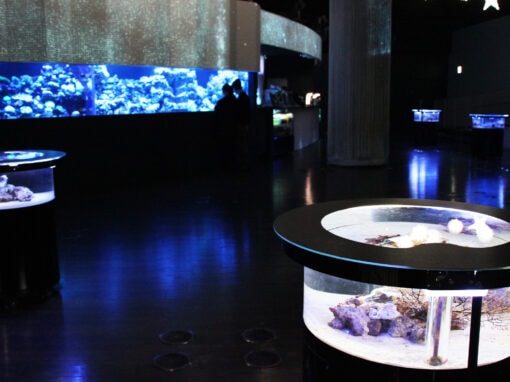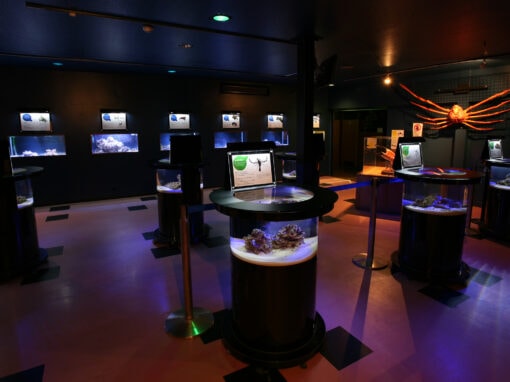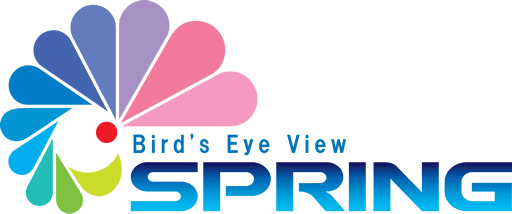 Spring Inc.
We are an innovator of aquarium, manufacturing acrylic tanks
including the world-patented Bird's Eye Aquarium
in our own factory in Yamanashi, JAPAN.